Welcome to City of Kennett

City of Kennett....A Great Place to Live!

In the City of Kennett, we are defined less by boundaries on a map than by the sense of shared values our residents hold dear. Small town values, guided growth, preservation of historical, cultural, and natural heritage are just a few of the core principles that makes City of Kennett a wonderful place to call home.
Check out our new Storm Water website for all new information and announcements
---
To Download the Notice of Existence of Use Tax please click here...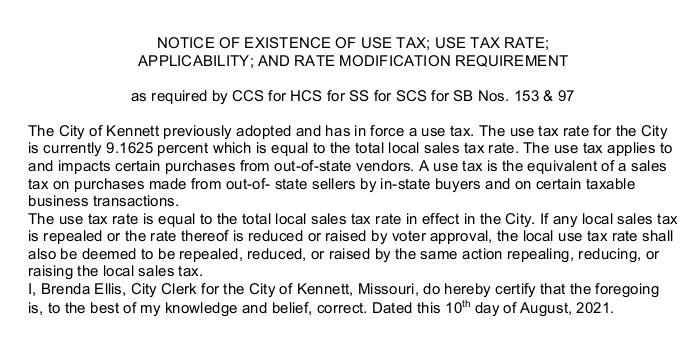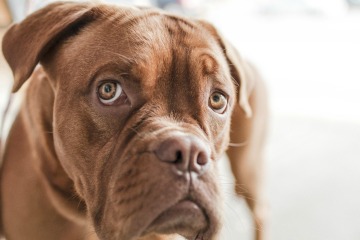 Support Kennett Humane Department
Looking for a furry friend to become a part of your family? Consider adopting a dog or cat from your local animal shelter. An adopted pet will provide unconditional love and companionship to all.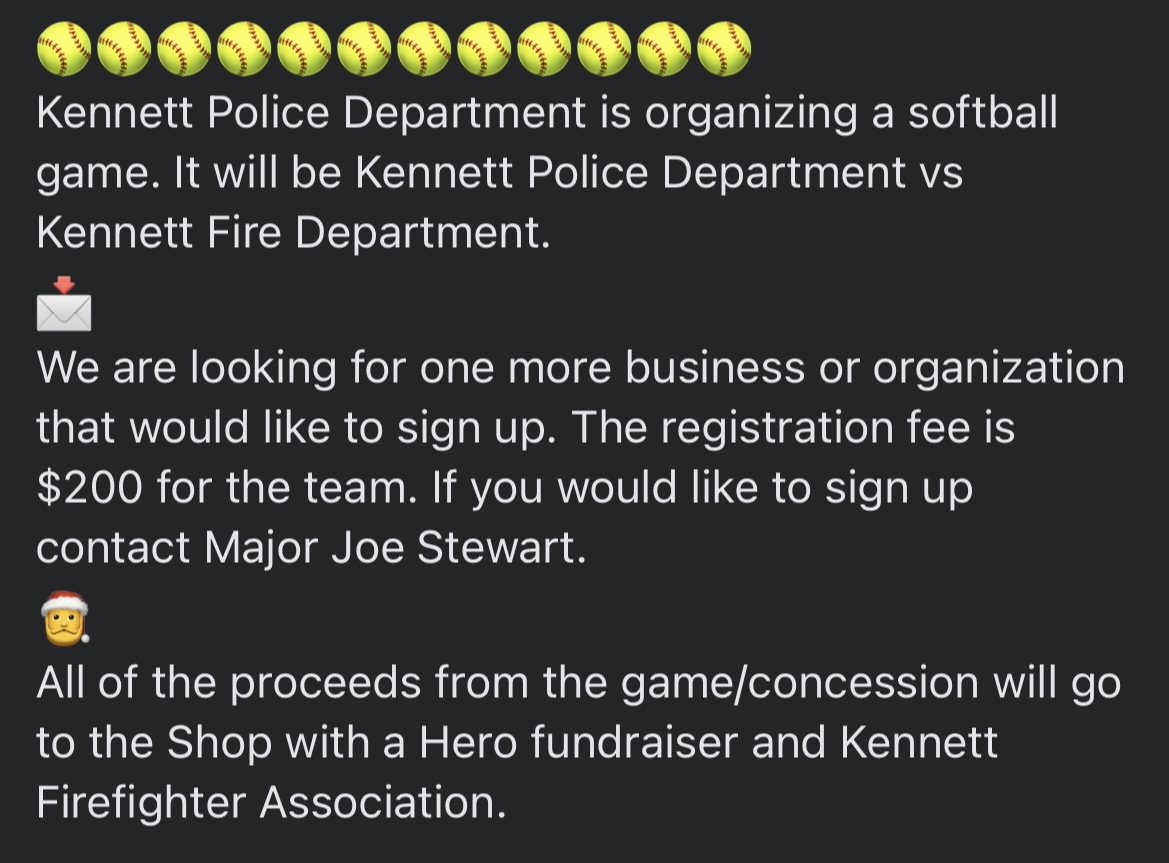 Softball Game
Kennett Police and Fire Department is organizing a softball game. We are looking for one or more business or organization that would like to sign up. The registration Fee is $200 for the team. Please contact Major Joe Stewart for more Information or to sign up.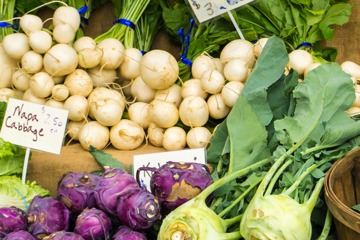 Shop Local
Whether it is a local farmer's market or main street shops, shopping local sustains our community and supports local merchants. A win-win for all!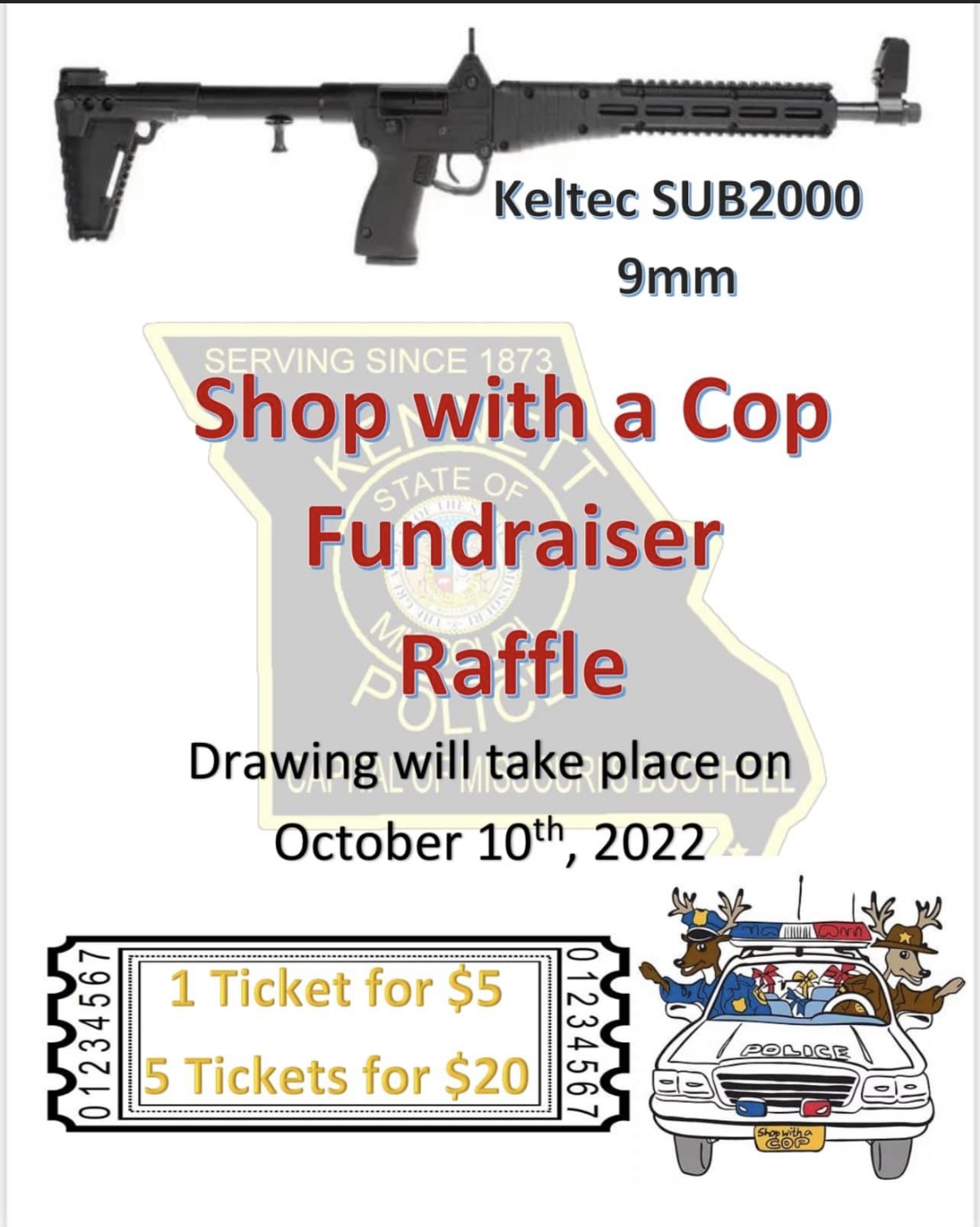 Raffle
Contact any of the communication staff or officers to buy a ticket!
It's because of your support we are able to continue shop with a cop.