911 Communications
911 Communications Division
Hours of Operation:
911 Communications is operational 24 hours/ 7 days a week.
Accident Reports and Business Center Requests can be obtained:
8 AM- 5 PM
Monday-Friday
ABOUT US
The Kennett 911 Center is the direct link between the citizens and emergency response services. Kennett 911 Center is staffed 365 days a year, and 24 hours a day. Consisting of seven (7) full time operators, and one (1) part time operators.
WHAT DO WE DO?
A 911 Communication Operator is a trained professional. Who handles all emergency 911 calls, as well as non-emergency calls for service. Among a variety of responsibilities dispatchers are required to monitor multiple radio frequencies simultaneously, track officer's activities in the field, prioritize calls and dispatch appropriate units as well as receive and communicate severe weather information.
VISION
Kennett 911 Communications Team will continue to be recognized as the standard of excellence in public safety communications, attracting and retaining the greatest talent while consistently exceeding the communities' expectations.
MISSION
At Kennett 911 Communications, our professional staff will remain focused on your call, your emergency, your safety.
Contact Info
Rachael Bowles
911 Communications Coordinator
200 Cedar St
Kennett, MO 63857
573-888-4622
rlesslie@kennettpd.org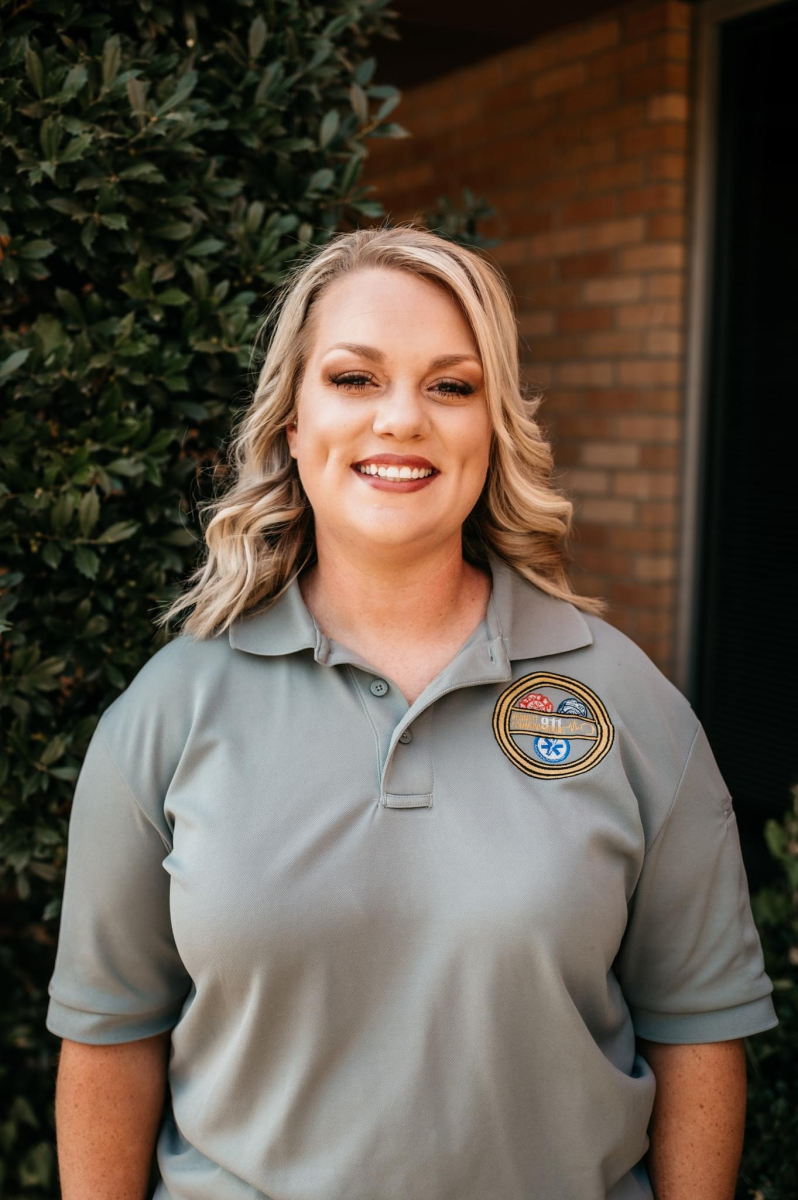 Frequently Asked Questions
How can I become a 911 Communications Officer?
If you are at least 18 years old, have a high school diploma or equivalent, have no criminal record and are willing to work a variety of shifts with rotating days off, you could become a Communications Officer. Please review the Kennett 911 Communications Facebook page for openings.